A unique means of production in France
A unique means of production in France. We heat all our crops with a buried heating system. This enables us to cultivate very early in the year: the beginning of production is mid-January. Thanks to heating, our production is of an exceptional quality: White, tender asparagus without fibers: if you peel well, nothing is left on the plate. The rhubarb is so tender that you don't need to peel it.
Taste it, you'll see the difference !
Production from mid January to the end of April
Very white
Very tender without fibers
Spears firmly closed
Premium quality
The native soil of the region of Véron gives our asparagus a characteristic savour of hazelnuts, slightly sweet.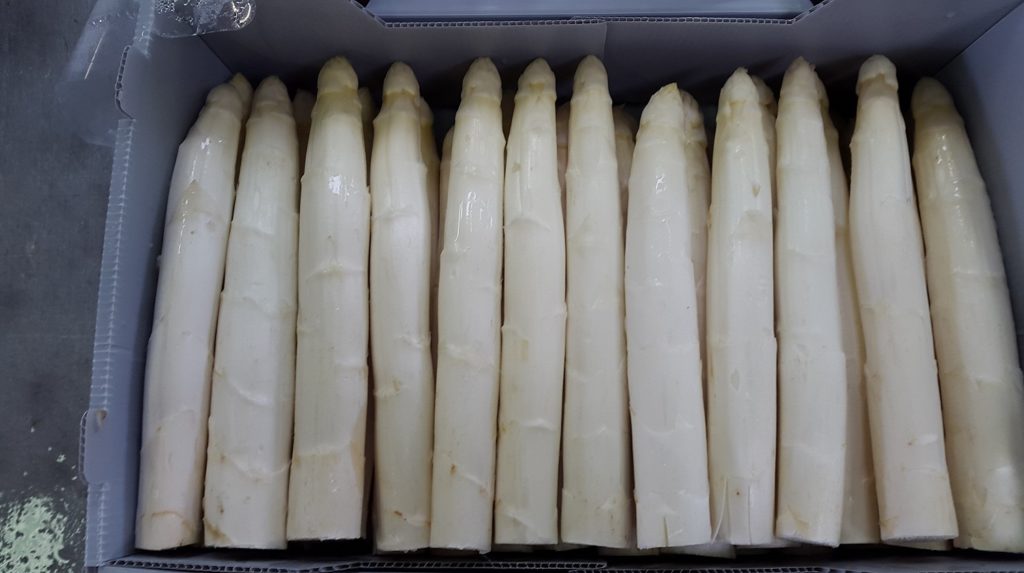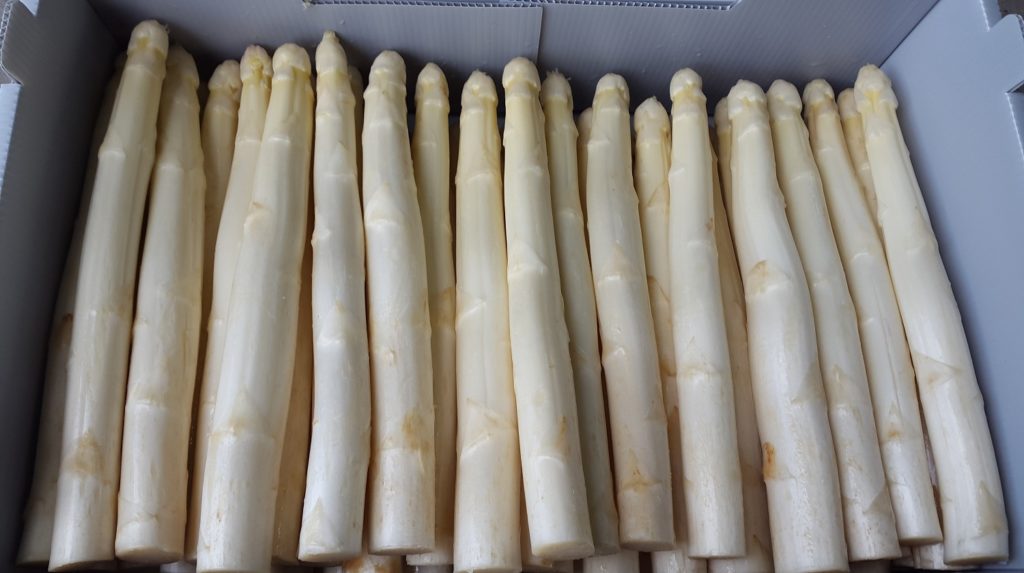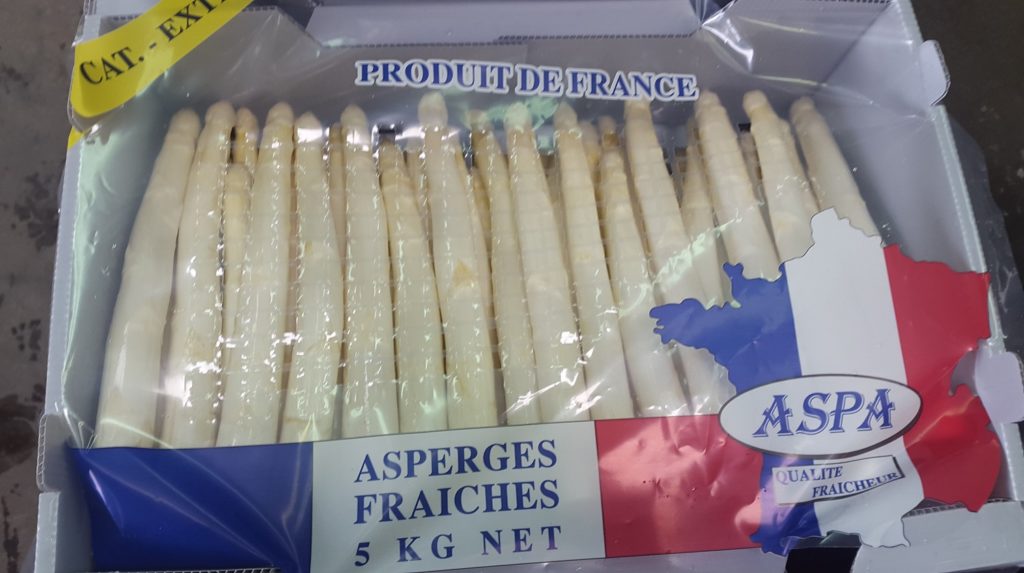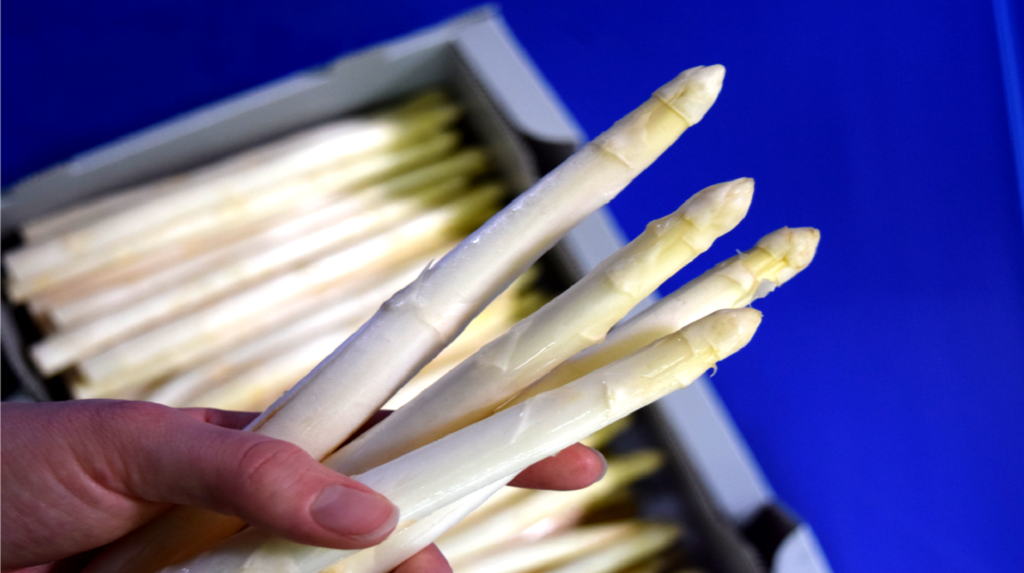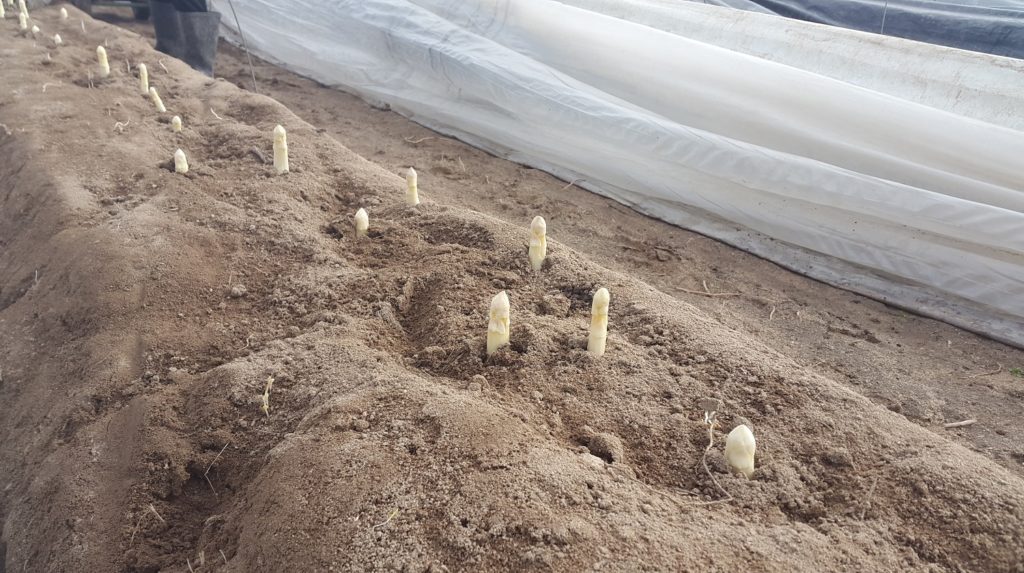 Production in March and April
Very tender
No need to peel it
Beautiful red color