Aspa on TV ! (again!)
-13 January 2023
Happy new year 2023!
-1 January 2023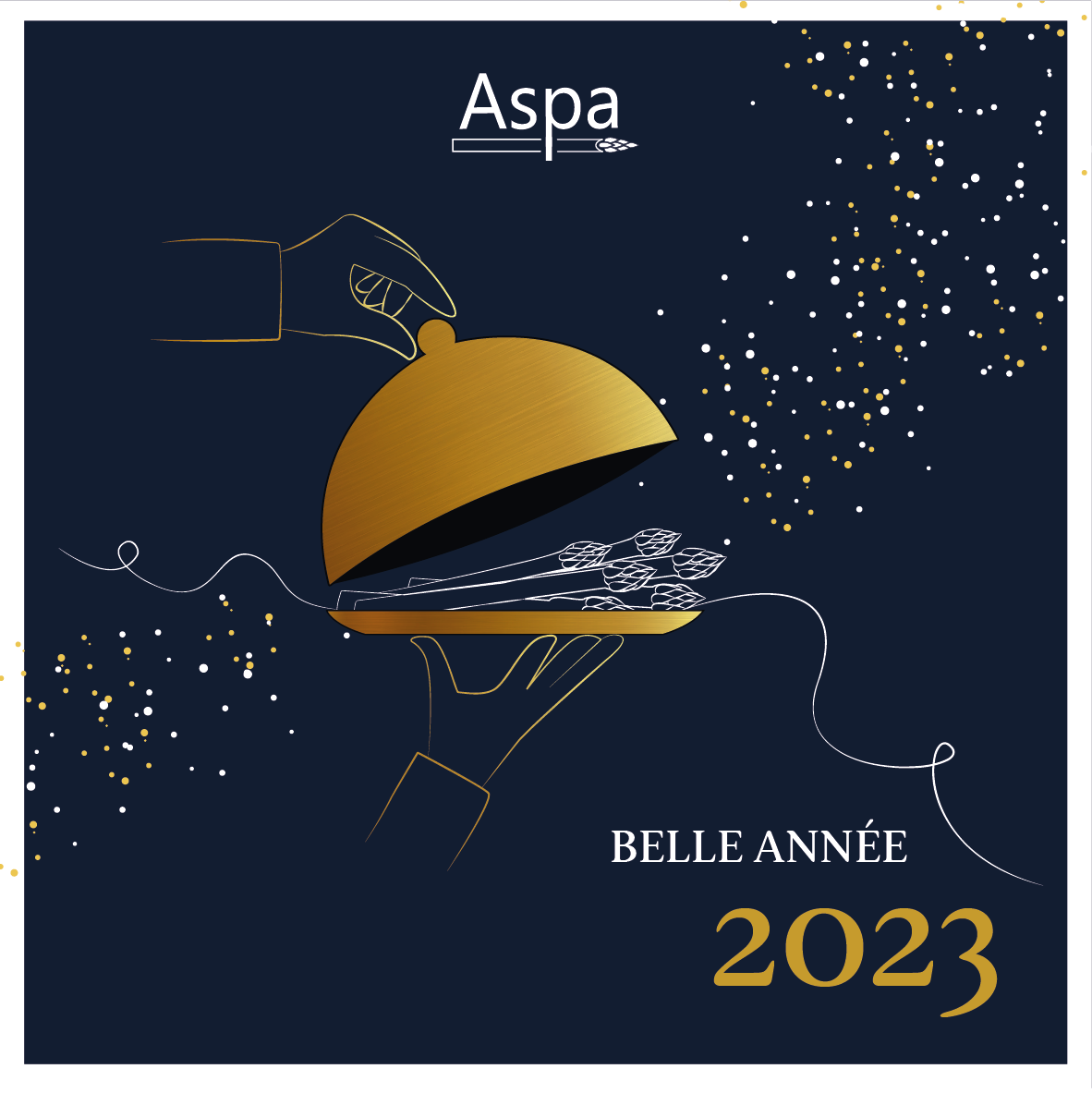 New package cover
-4 February 2022
We present to you our new package cover!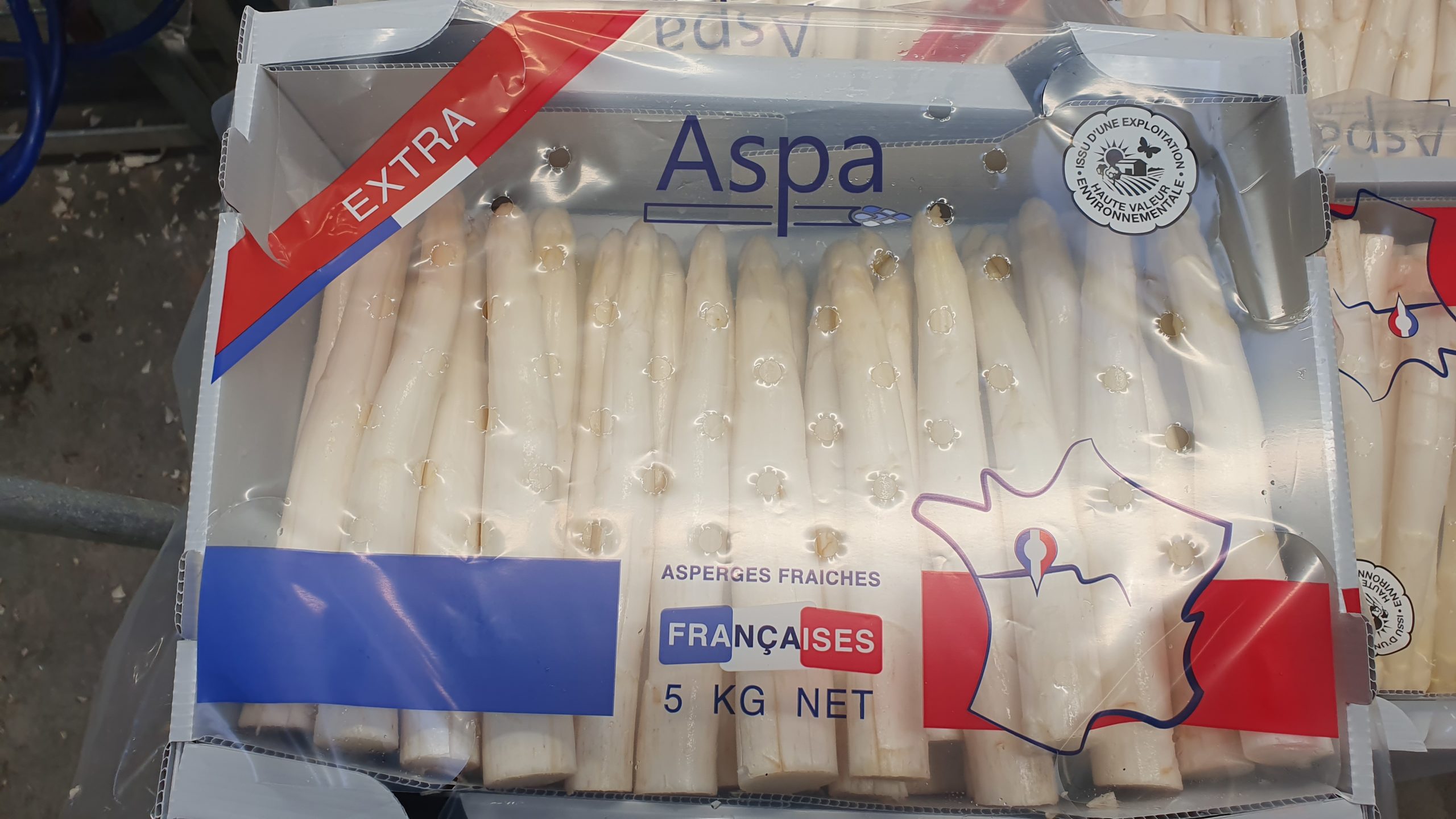 First harvest of 2022!
-16 January 2022
We have been harvesting our first white asparagus since January 14, 2022. The quality is there!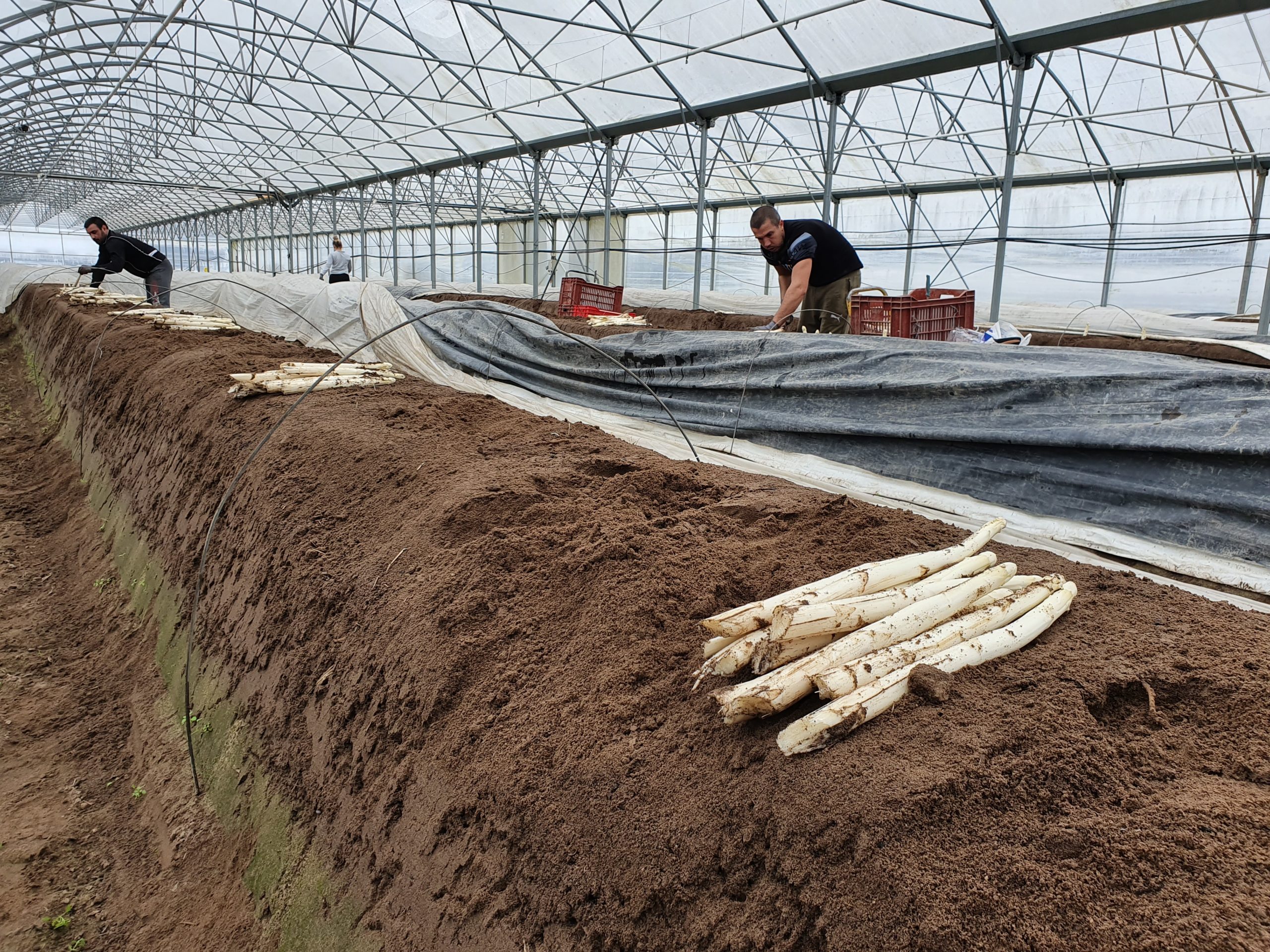 Happy new year 2021!
-1 January 2021
As usual we will harvest our first asparagus around mid January.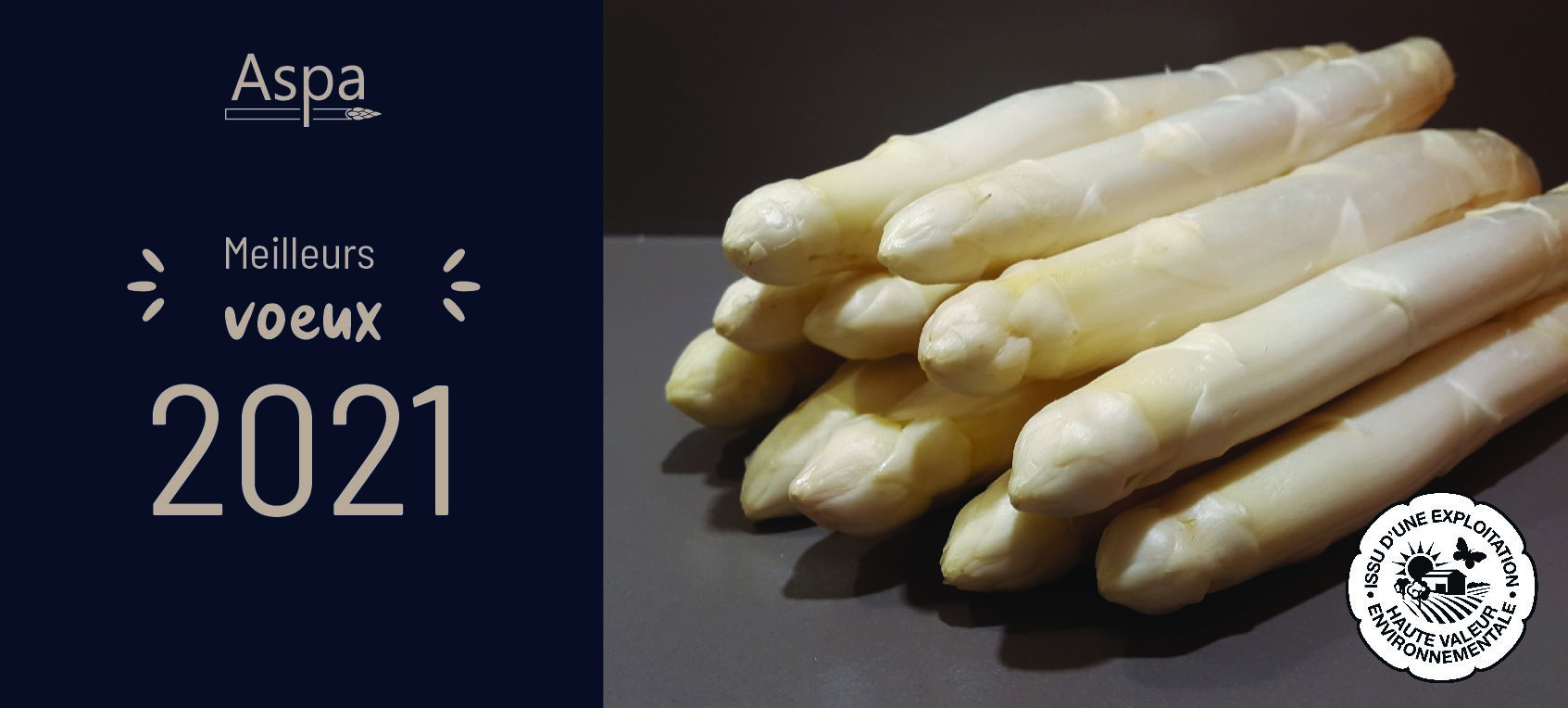 2020: first asparagus
-18 January 2020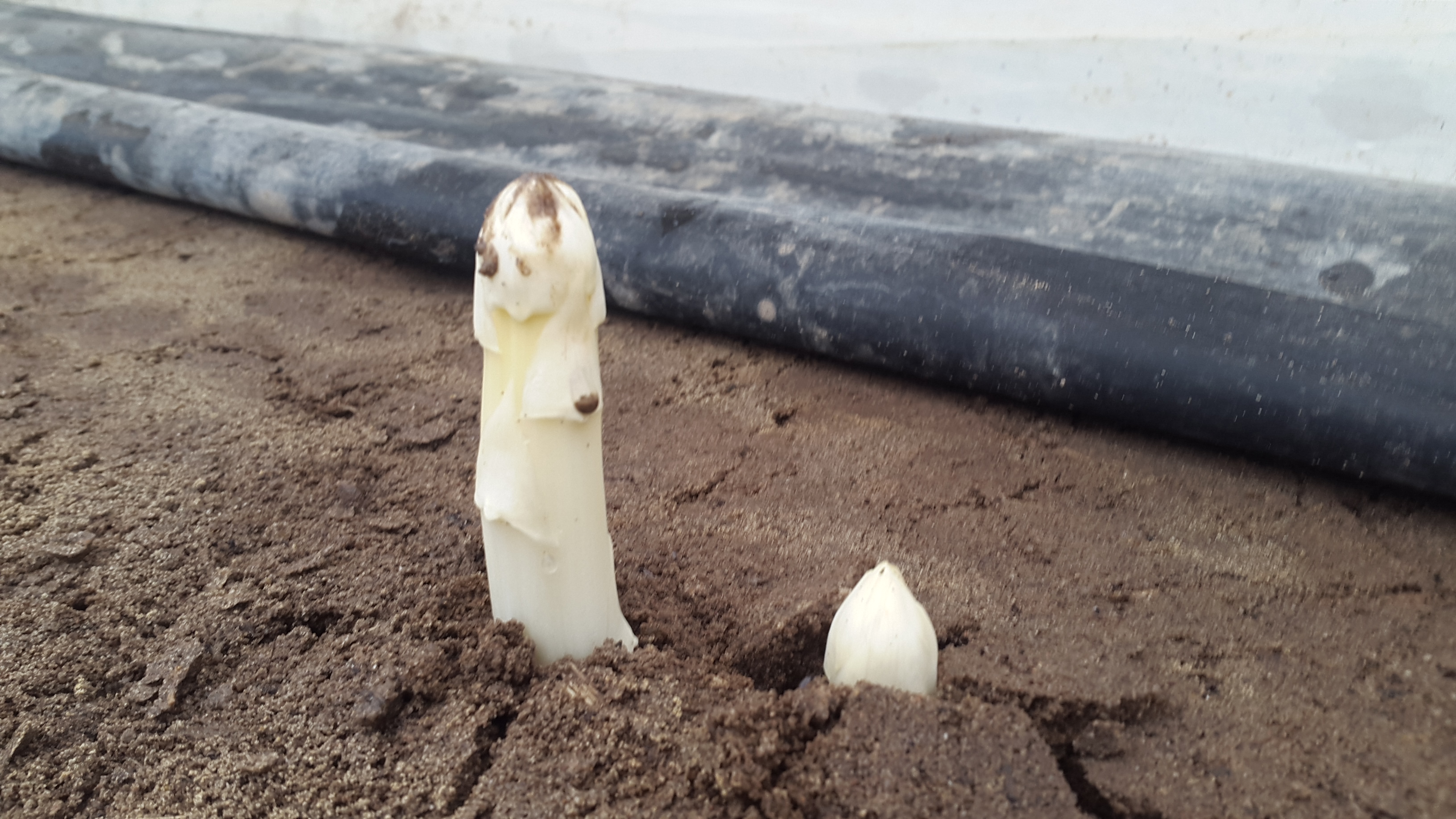 Aspa on TV !
-3 March 2019
Happy new year
-3 January 2018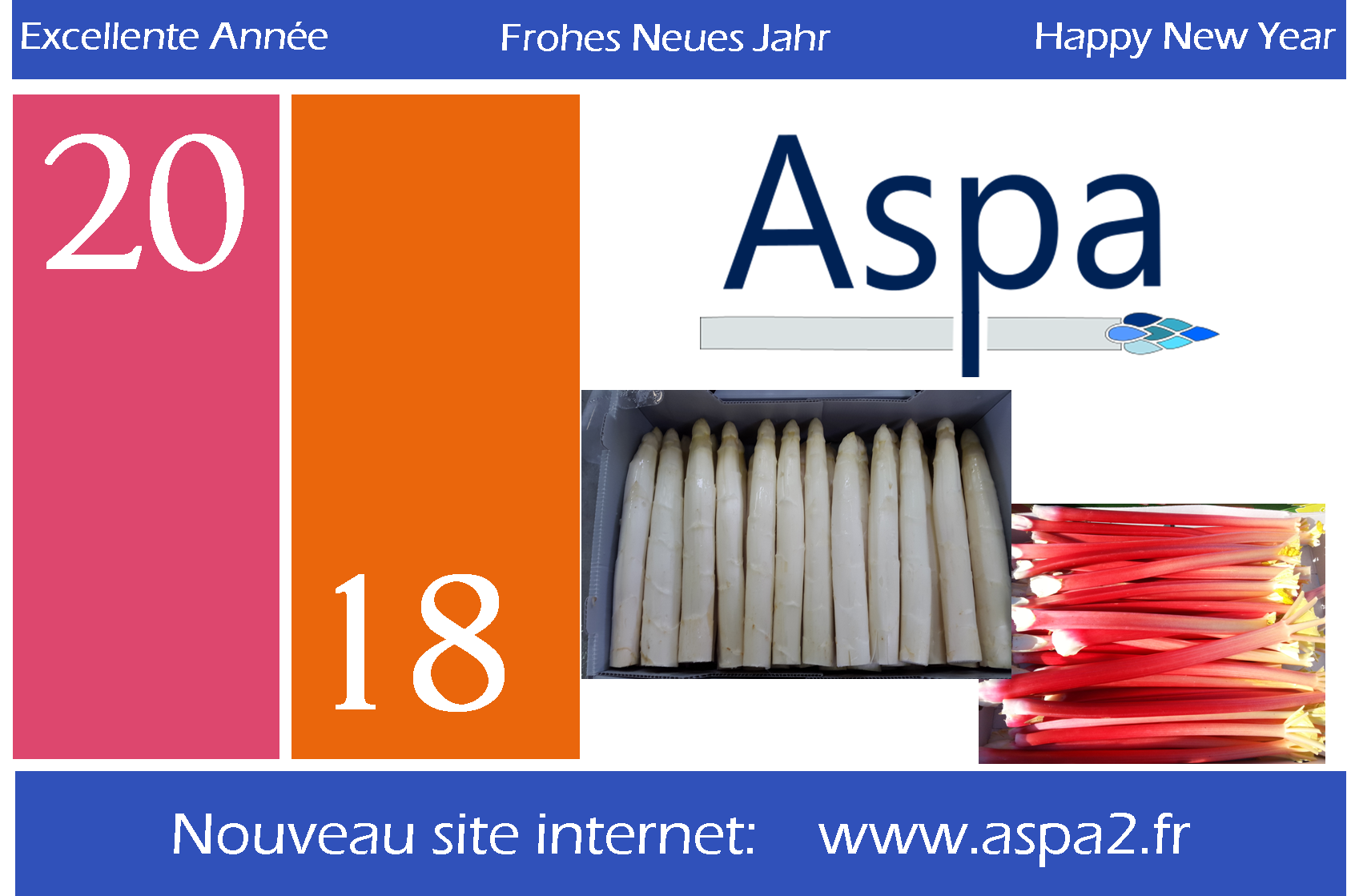 New website ASPA2
-28 December 2017
The new website ASPA2 is now online! We count on you to leave your impressions or questions on the contact page; A big thanks to Damien, our super professional webmaster! And Iris, our favorite designer!