The Loire Valley
We produce our asparagus and rhubarb in the center of France, in the department of the Indre and Loire, the region of the Loire Valley Chateaux. King Louis XIV adored asparagus. It was his gardener in Versailles who perfected a system of growing aspargus under shelter in order to harvest asparagus all year round, inventing the technique of mounding to obtain white asparagus. Our fields are situated in the ancient bed of the Loire river: a deep, sandy soil suitable for the production of asparagus.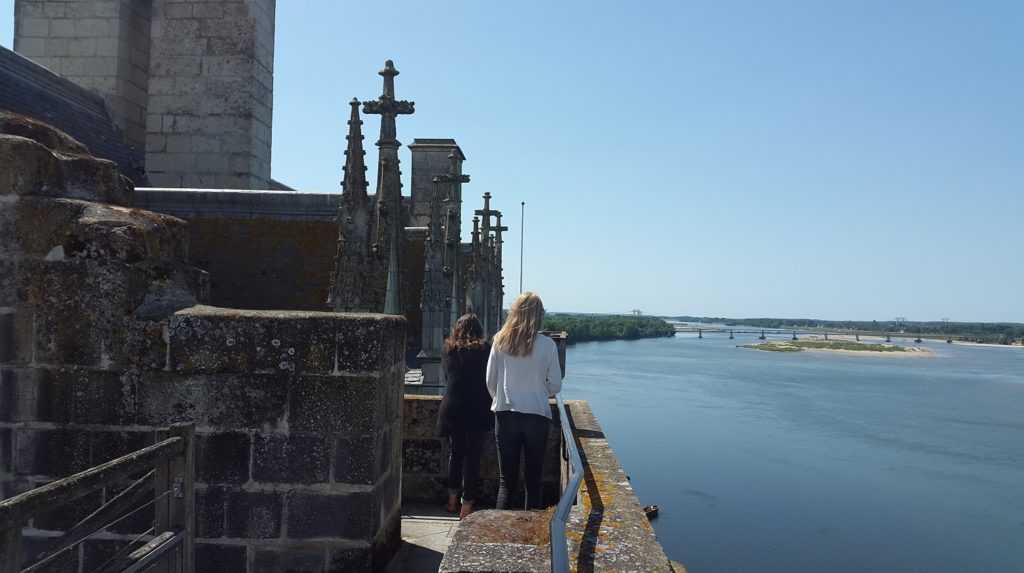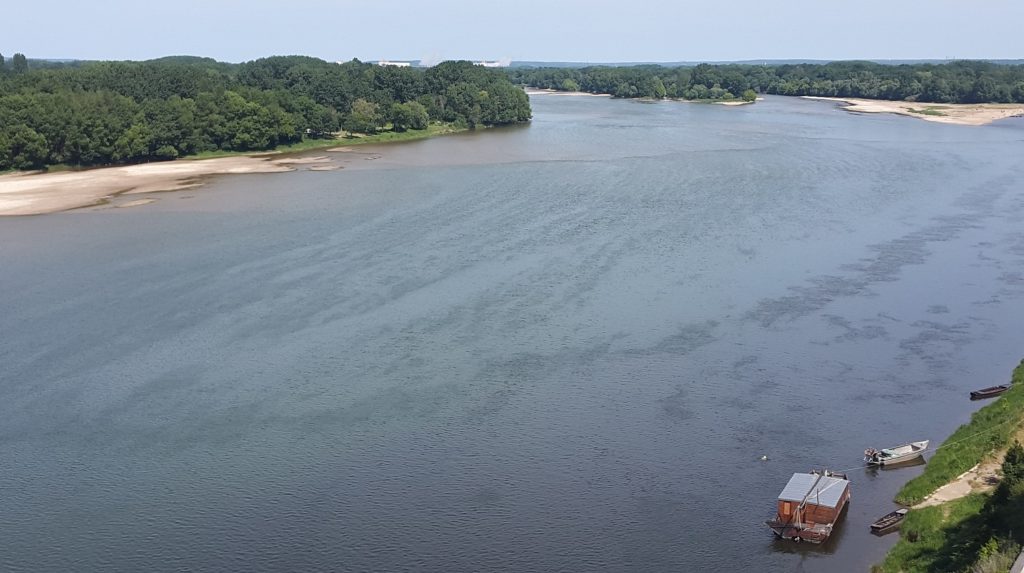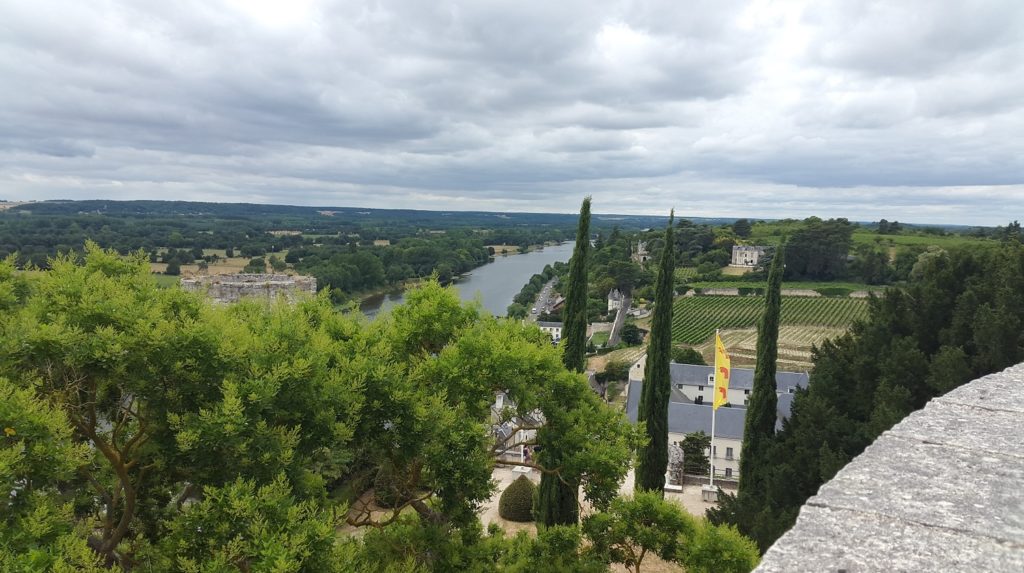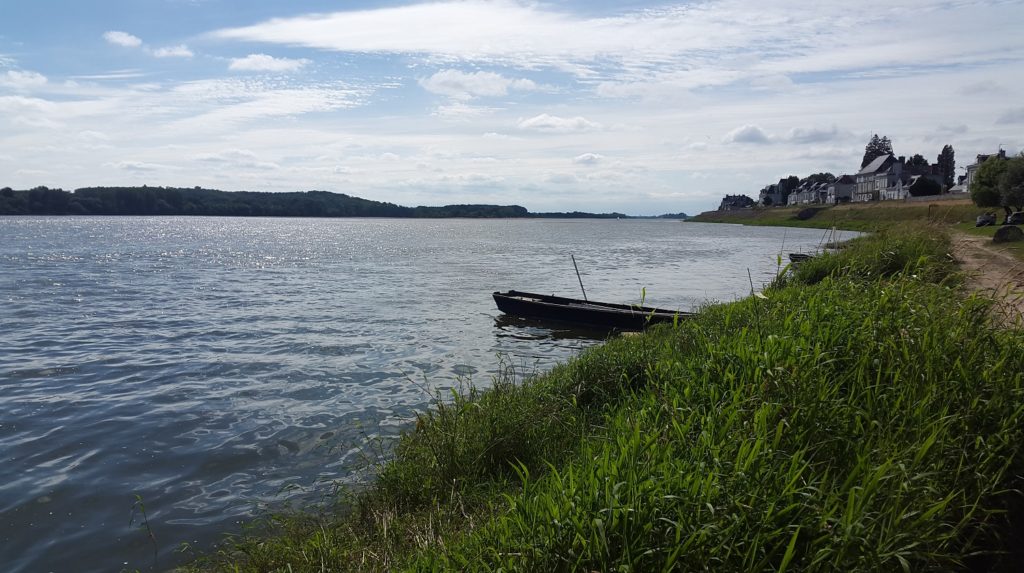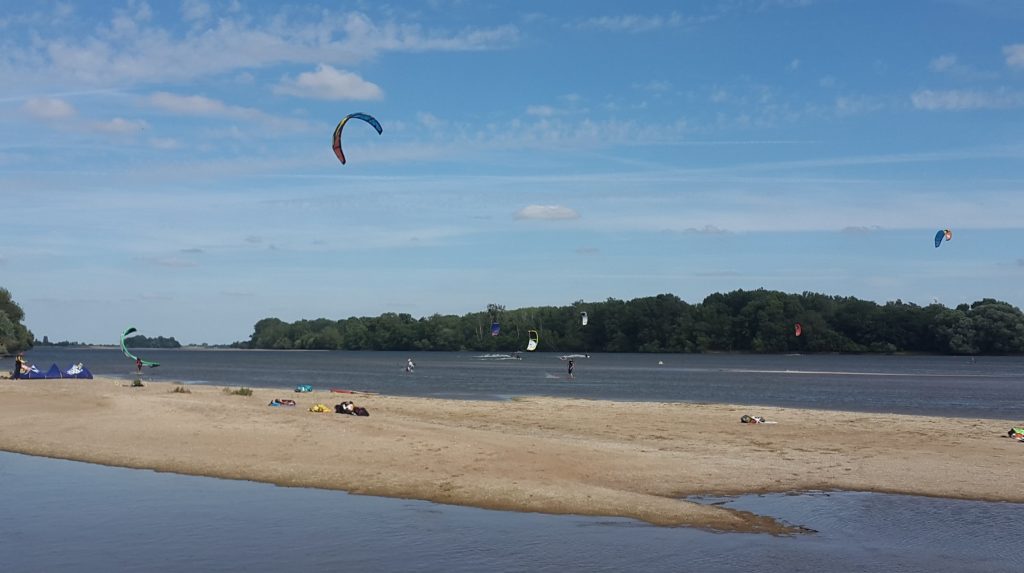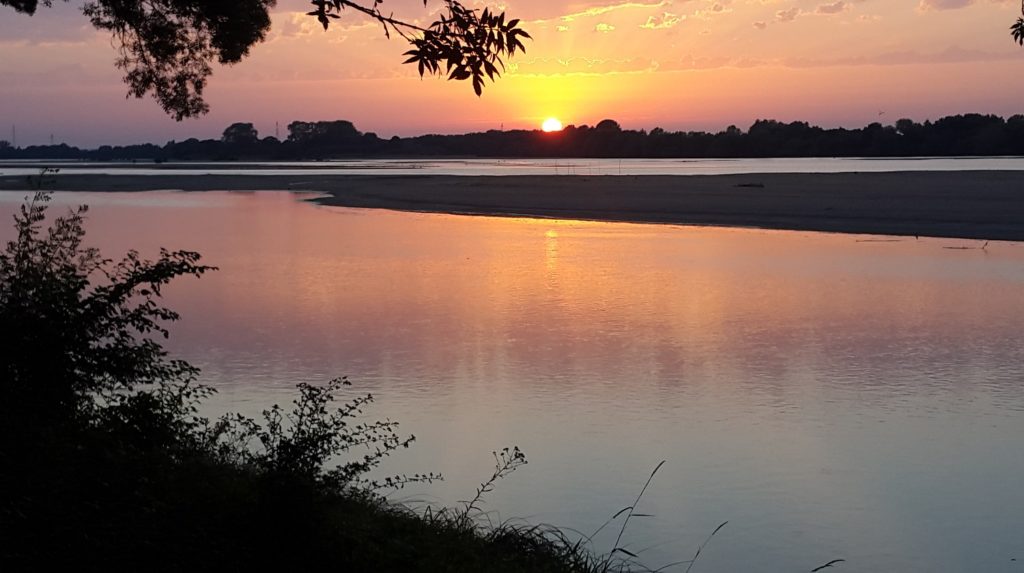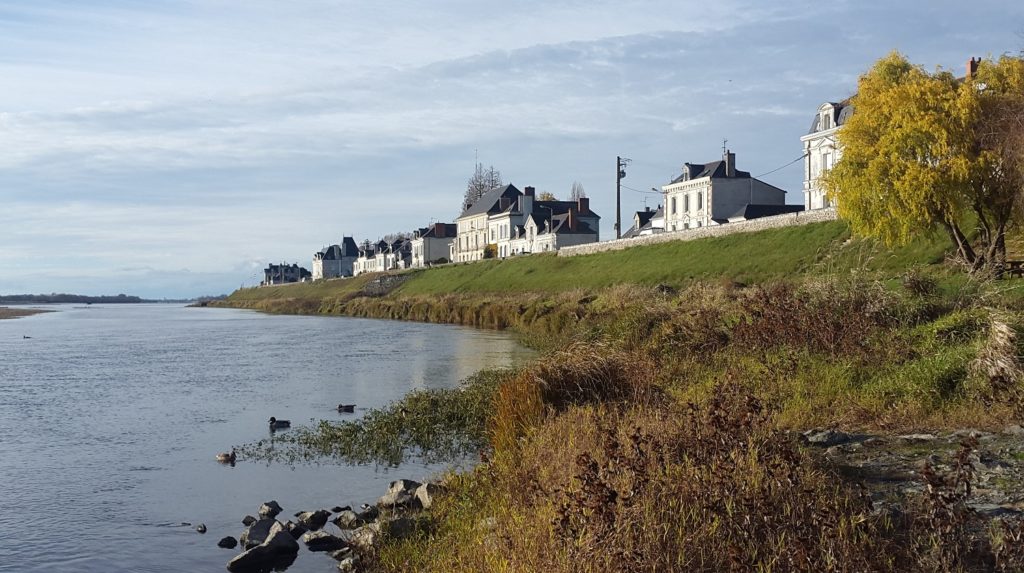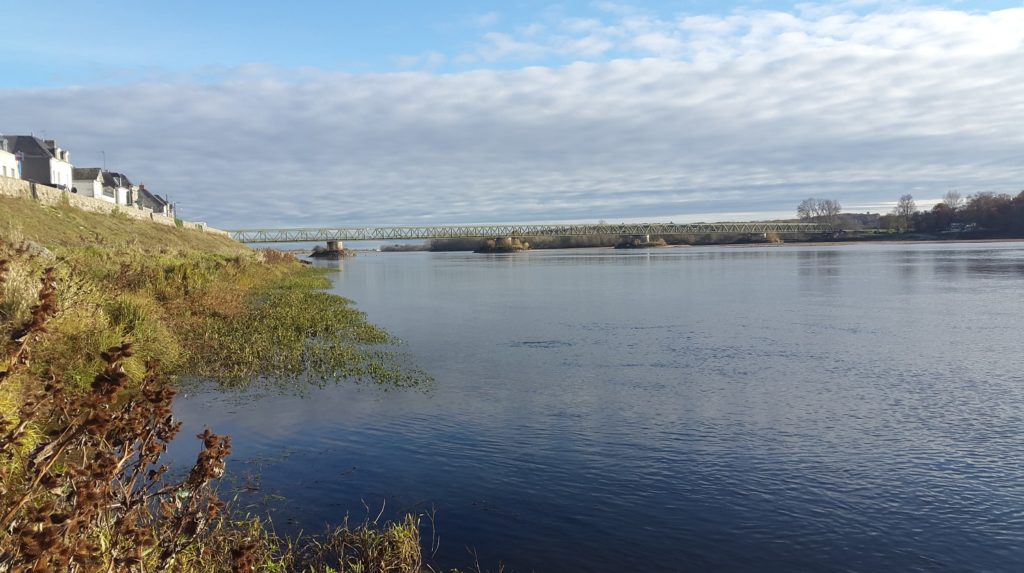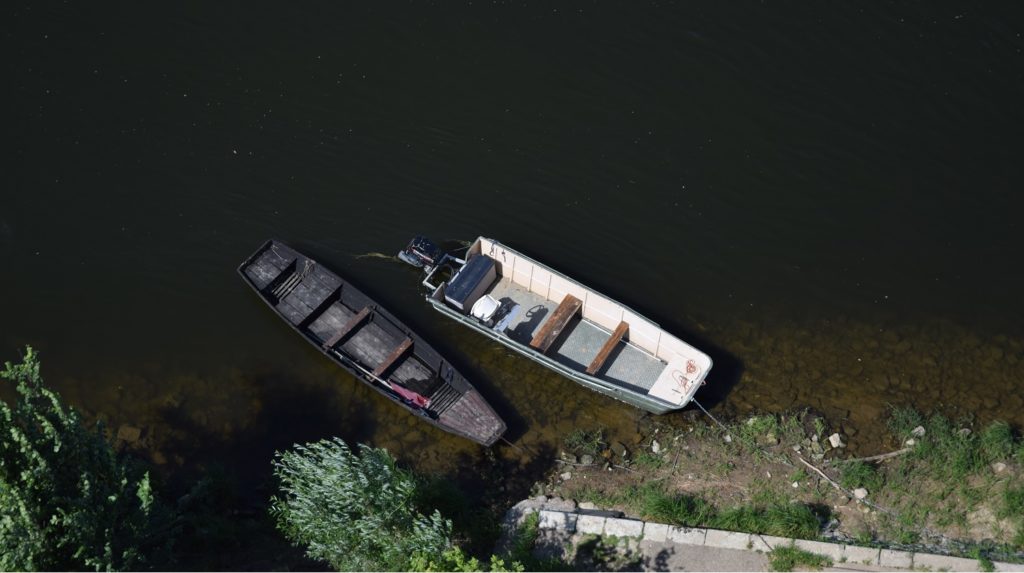 A specialized production
All our efforts are concentrated on the search for optimal quality and freshness. Our asparagus is harvested by hand at the beginning of the day and immediately washed, cooled and sorted. We recognize the importance of a quality harvest and calibration of the produce. All our asparagus is sorted individually by hand and peeled for the categories Extra and Category 1. 17 hectares of asparagus, of which 5 hectares are covered.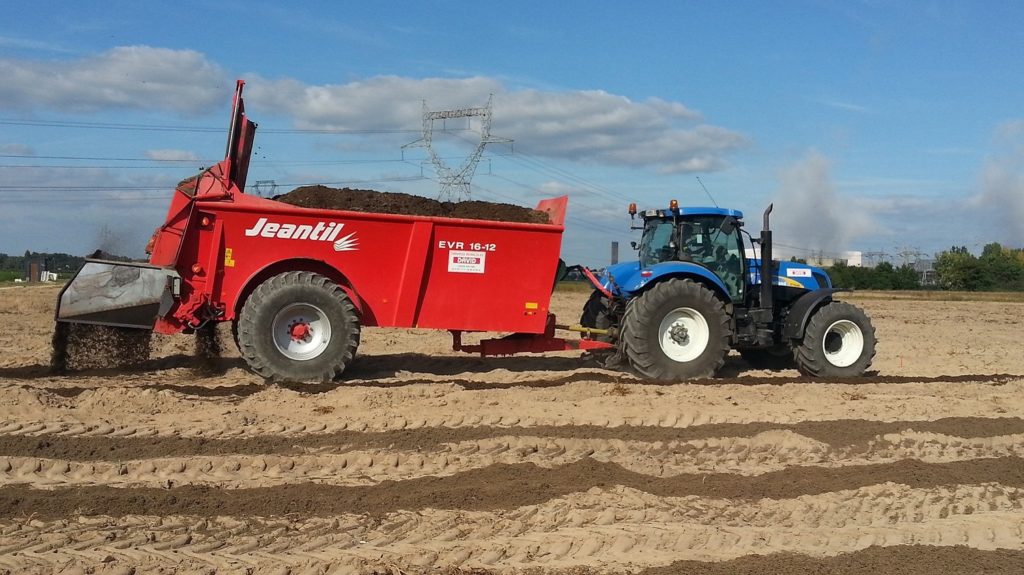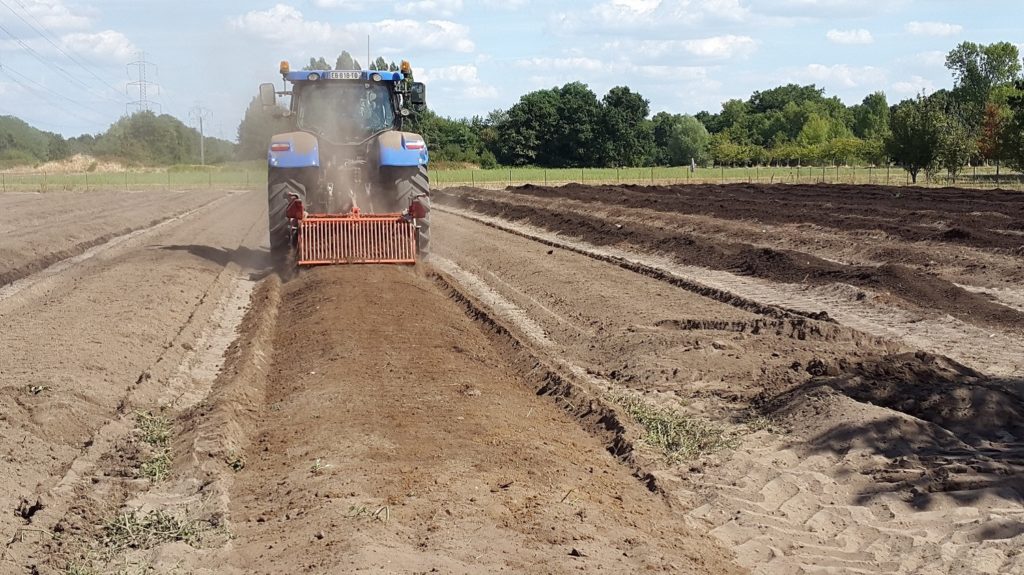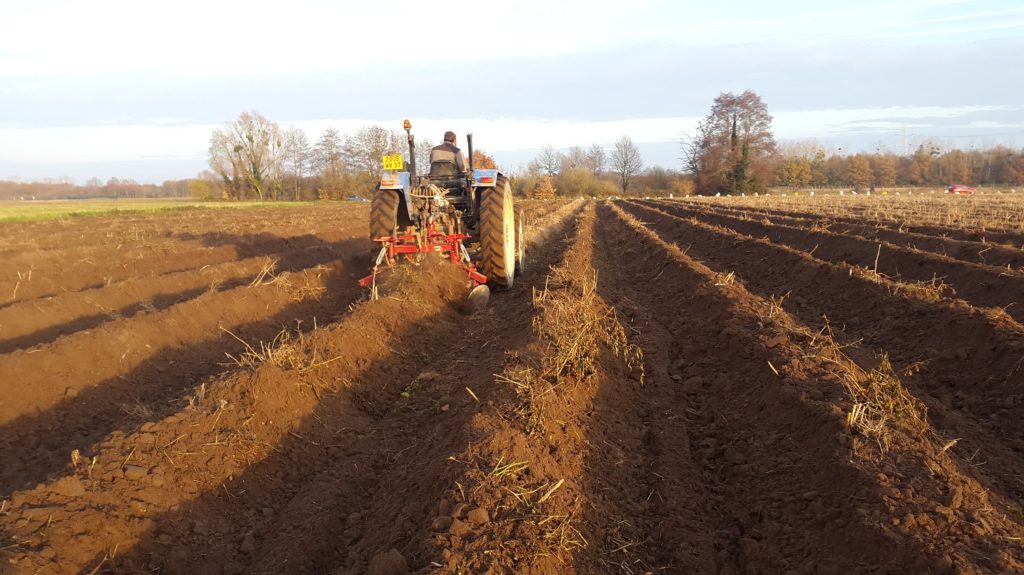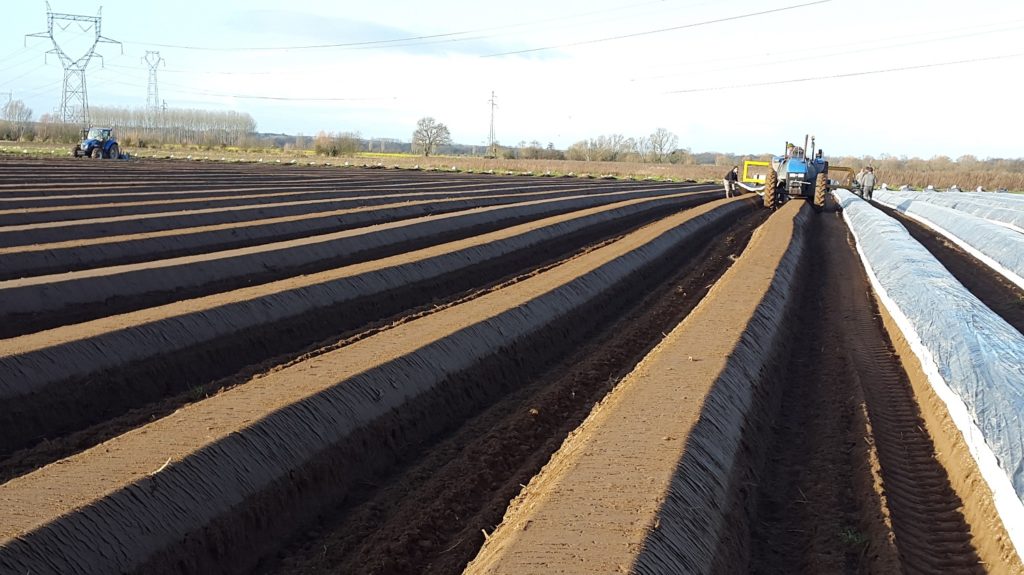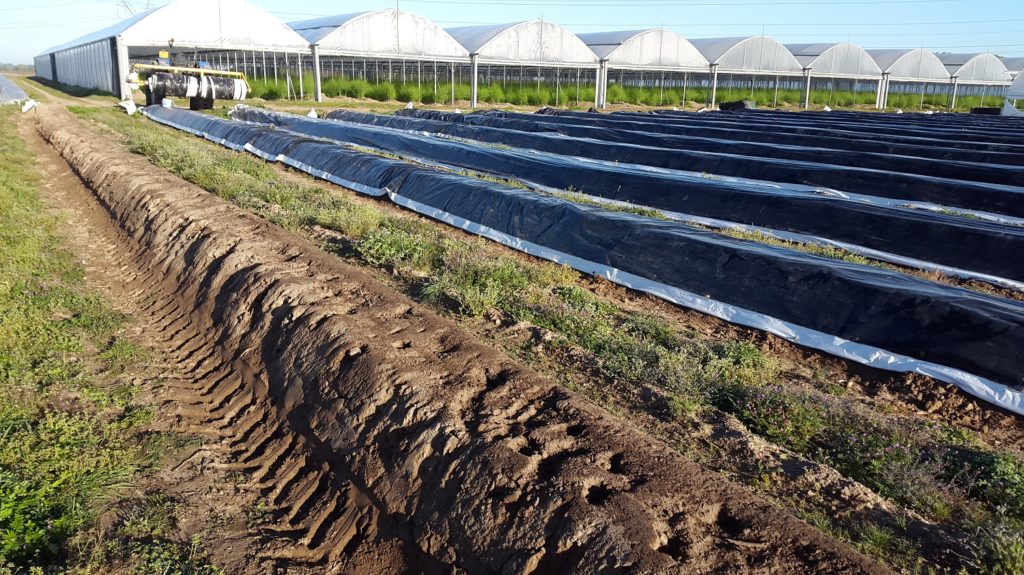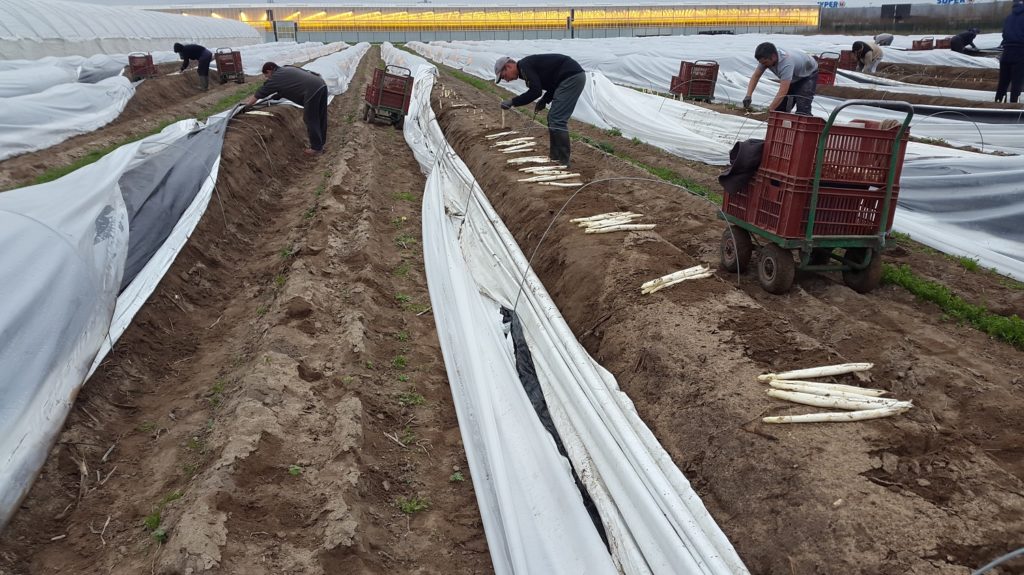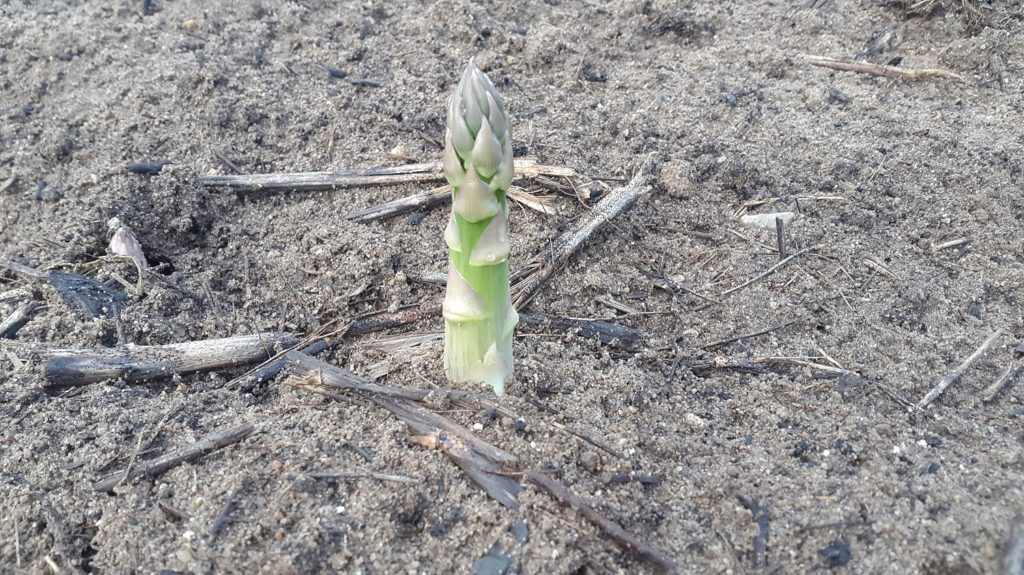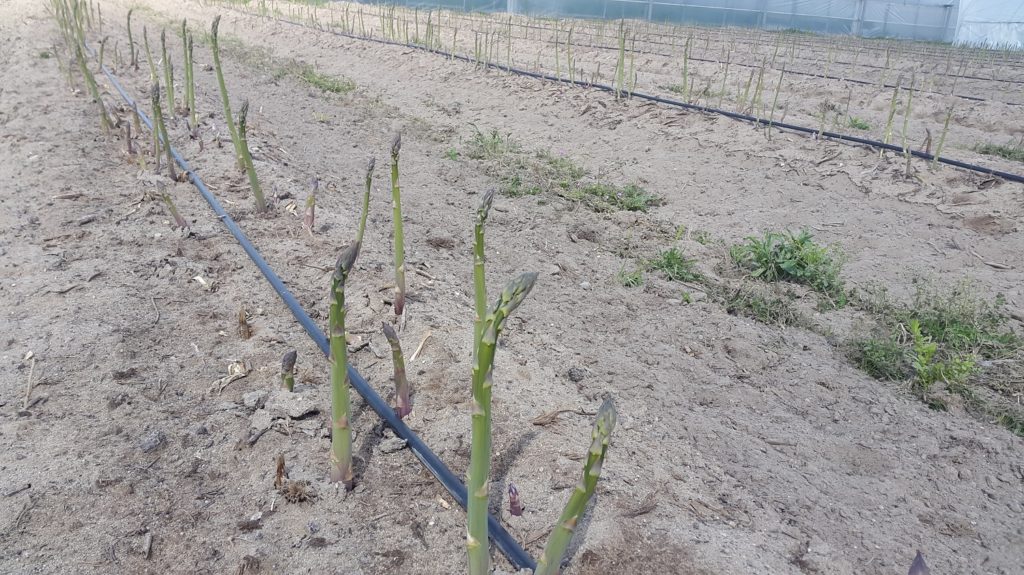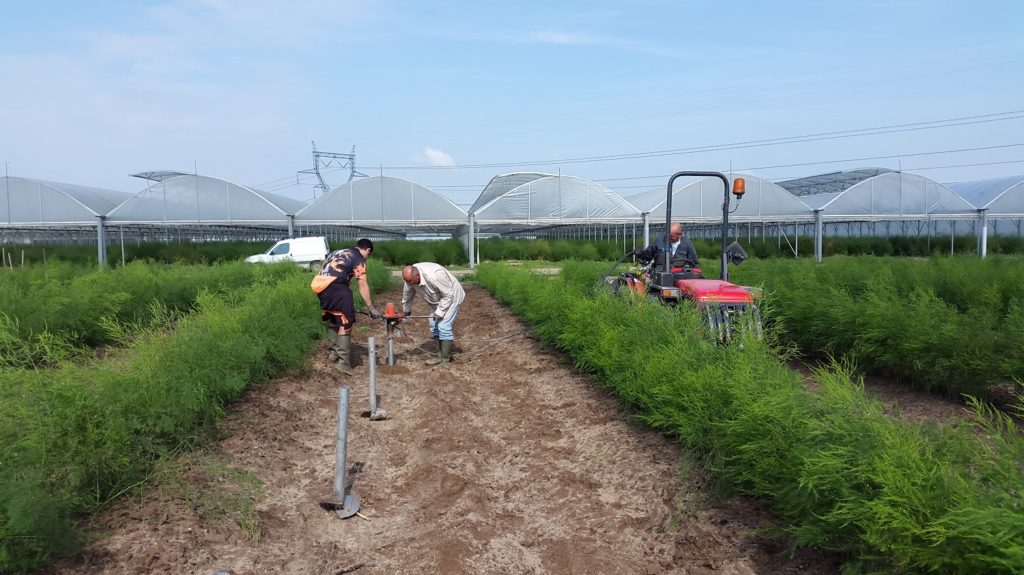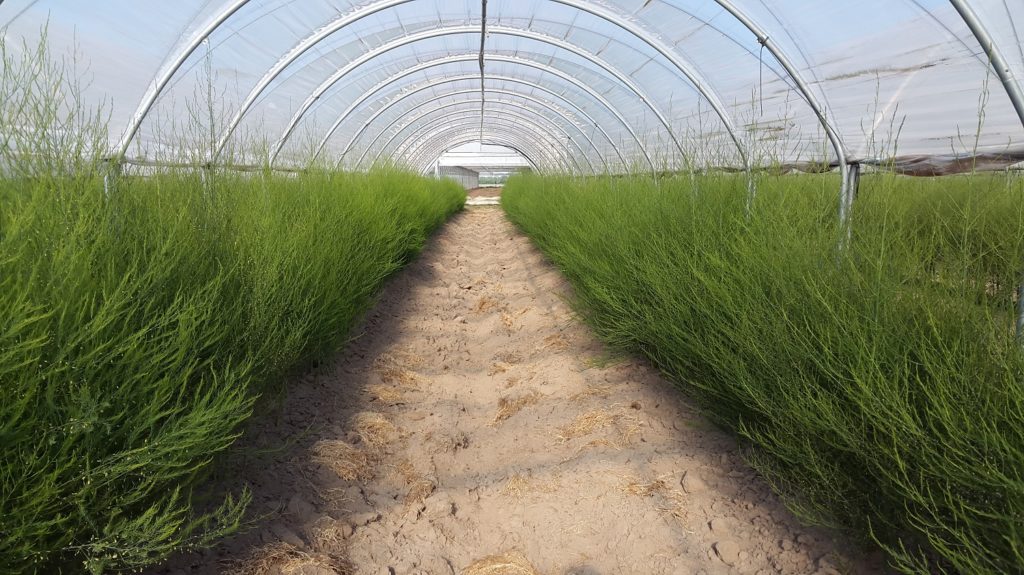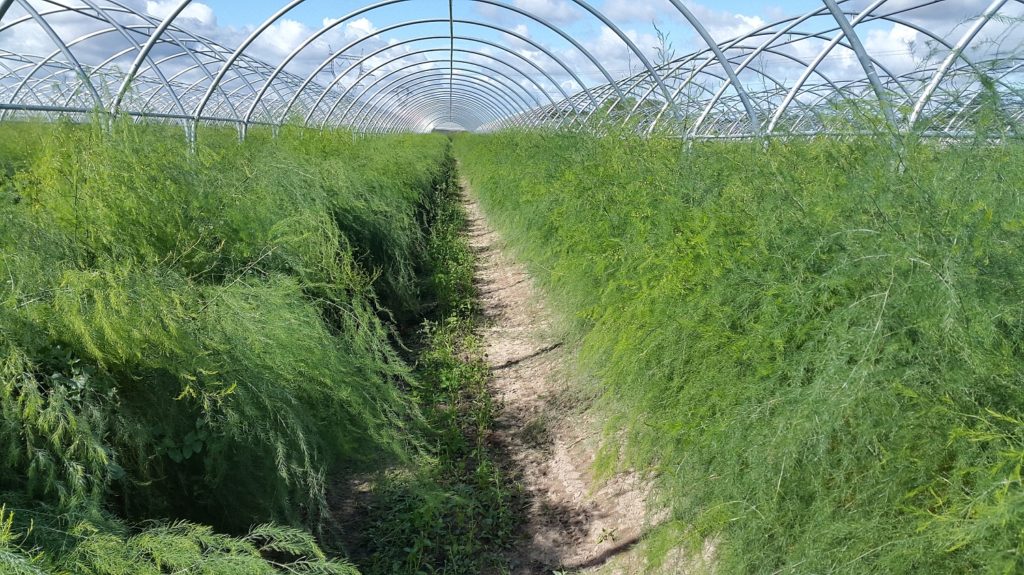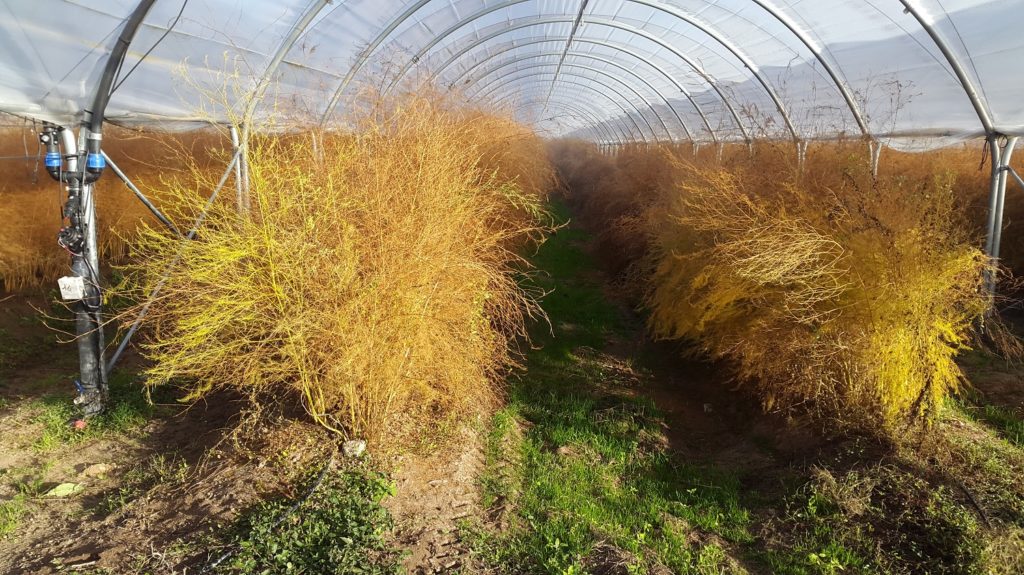 Our team
The 60 production employees are trained and motivated to offer you the best produce.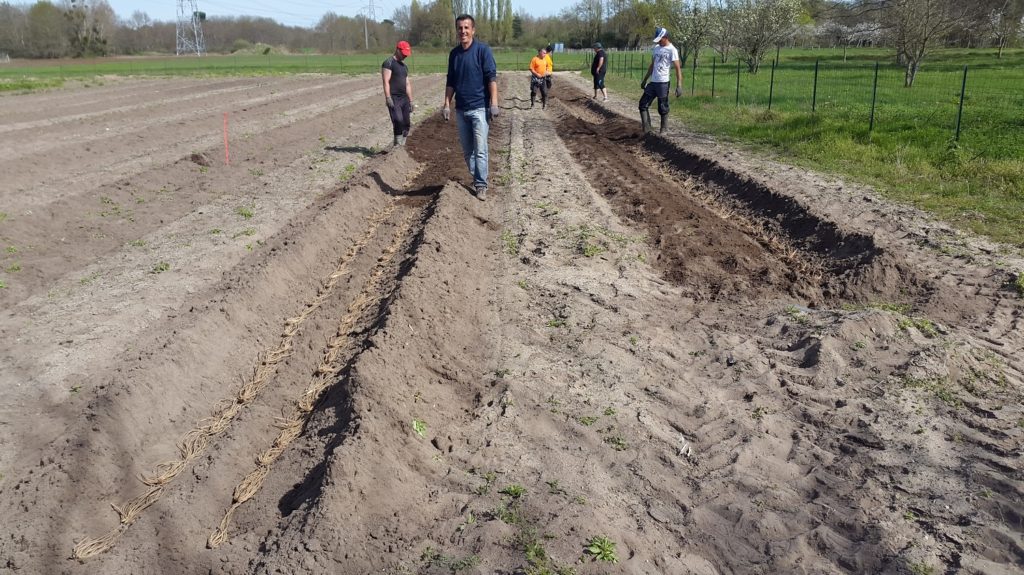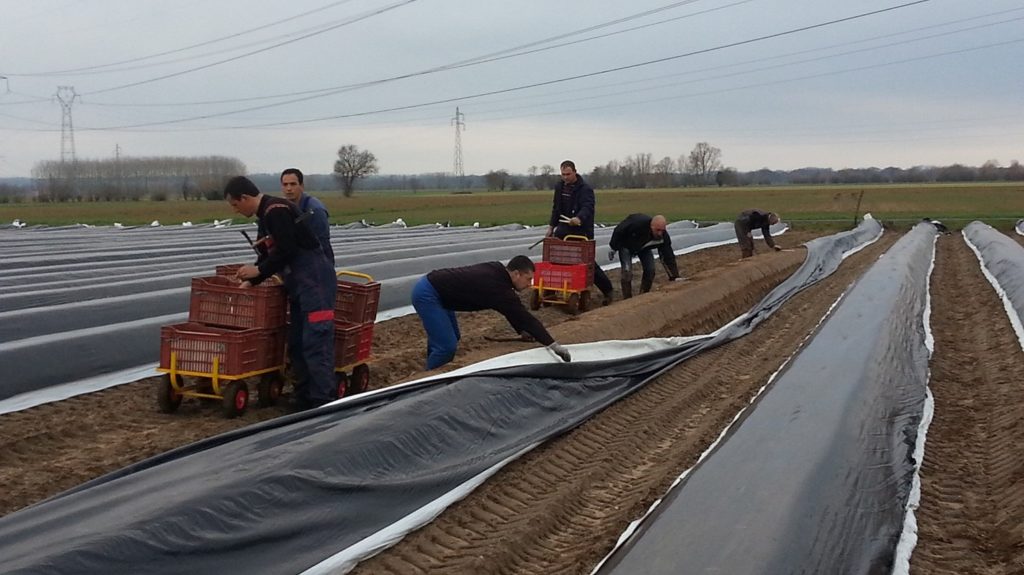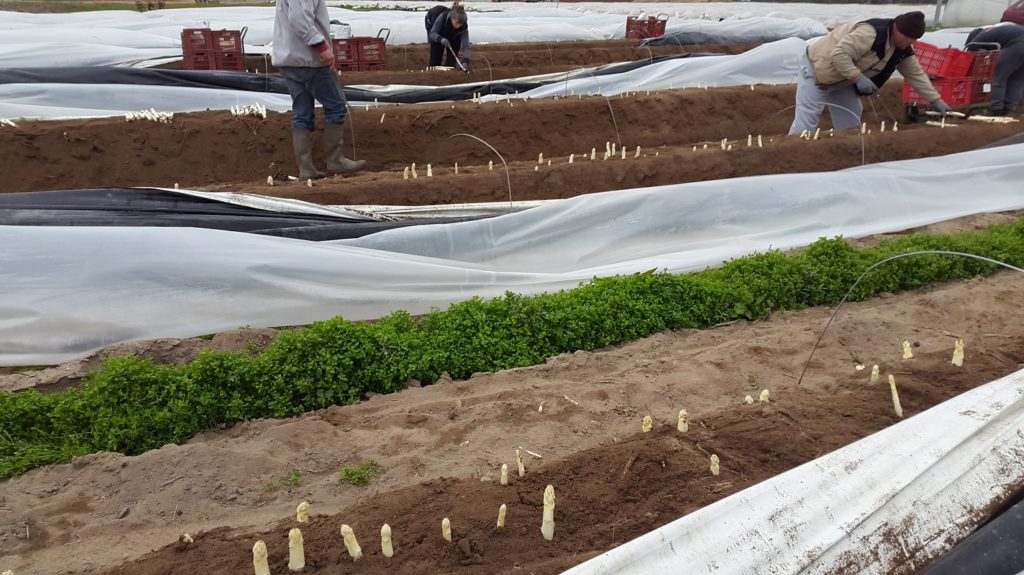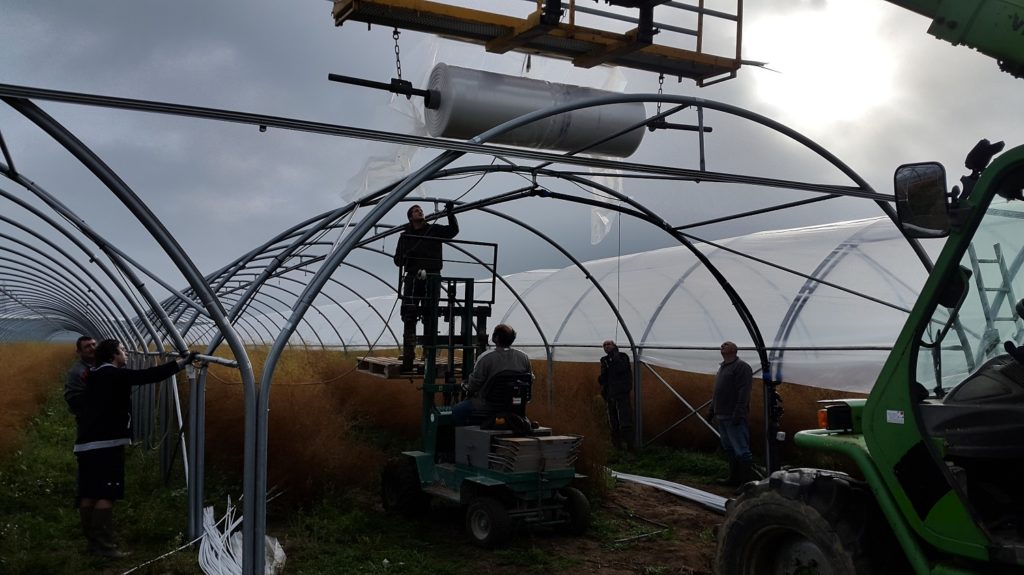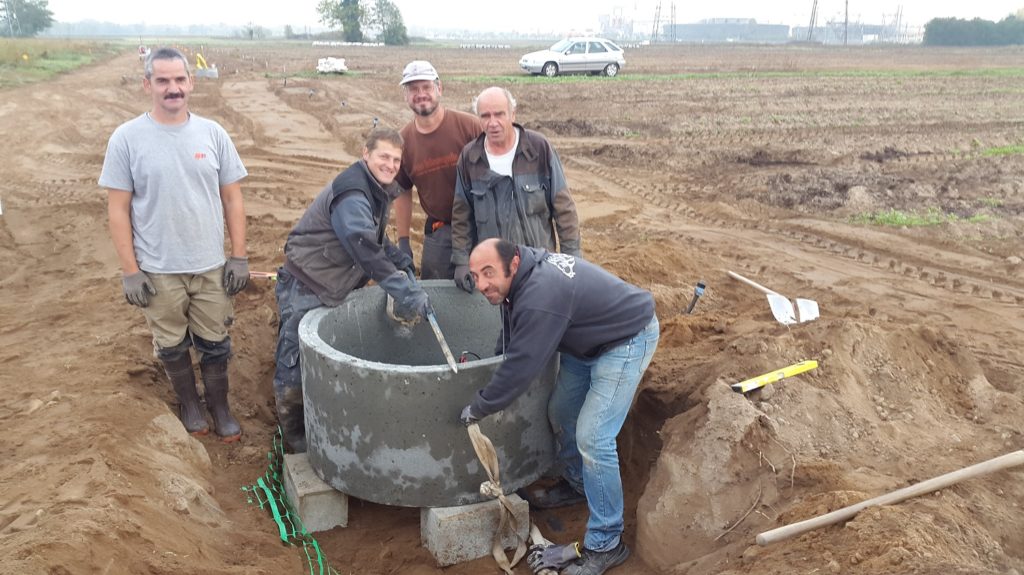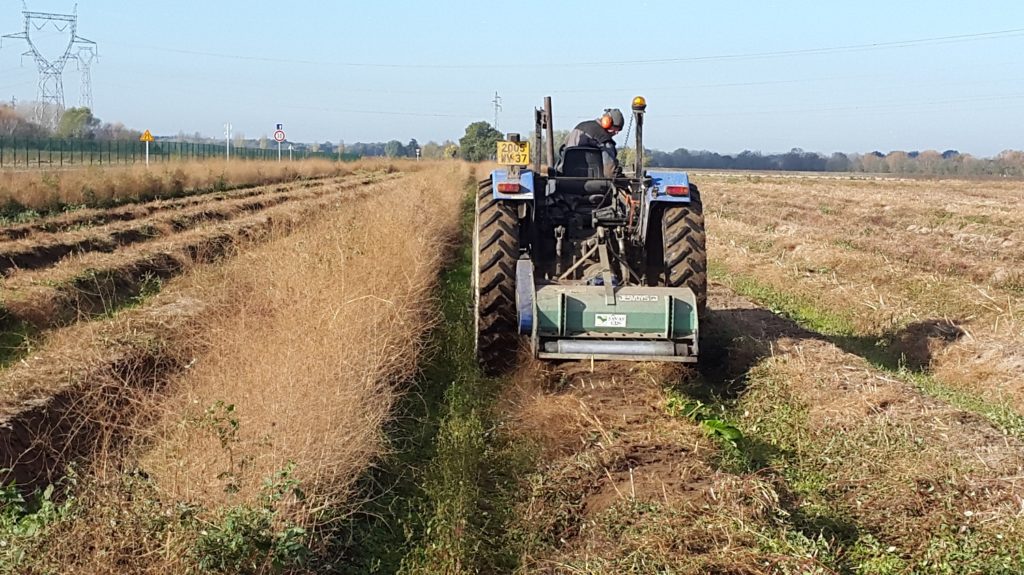 Our clients
Our premium quality is intended for demanding clients looking for exceptional asparagus and rhubarb. . A great part of our production is destined for restaurants and high-end food distribution in Asia (notably Japan) and in Europe.